Book Your Skin Treatment With Skinspiration, Call 01706 630 055

With over 10 years expertise in skincare and aesthetics, my previous experience of working with Doctors, Aesthetic Nurses, Plastic Surgeons and Dentists means I can offer my clients a broad treatment spectrum. The majority of my training has been with Transform Cosmetic Surgery Group in Bowdon, Cheshire as well as local skin and laser clinics.
I strongly believe in a natural look – less is always more! Providing my clients with beautiful, healthy looking skin that is fresh and youthful is my number one priority. If I don't provide it, it isn't worth having!
My passion for working in the Aesthetic industry is only rivaled with my dedication to making clients feel and look good.. I love what I do and most of all I love making my clients feel comfortable and welcome at my clinic.
Please click here to read our clinic policies.
Feel free to reach out to me for an initial consultation at your convenience.
Lima Afsar
Senior Aesthetician & Company Director
Lima is so lovely and makes the experience feel professional and relaxing. I have had laser hair removal and would recommend her to anyone. I will definitely be having more treatments and wanting to try new treatments too!

After having IPL for nearly 2 years on my face, the hair kept coming back. When Lima was recommended to me, i was seriously skeptical about the laser. I was wrong. From only one treatment it has made such a difference! The microdermabrasion combined with the LED has helped my oily pores, i no longer have to whip out my oil control powder half way through the day! Absolutely recommend and Lima herself is very professional with a great sense of humour.

Excellent service, felt very relaxed and comfortable! Will be going back very soon! Than you soo much, skin feels amaaaazing

I had my first session of laser hair removal today. I was happy with my consultation which was a few days before ...Lima went through all the procedure with me and answered all of my questions. She's such a lovely lady and always ready to help in any way she can. Would highly recommend this salon for all your beauty needs.

Lima is an amazing therapist, very thorough in her treatments, she's lovely and bubbly and will make you feel at ease. Would definitely recommend Skinspiration to anybody!

My visit was very pleasant experience, I have received treatment from Lima before, and always been very pleased with the results. She is also very approachable, listens to any concerns and advises accordingly. It is a good experience going to Skinspiration. I would recommend it.

I had an amazing first time at Skinspiration. Lima was fab she was professional and friendly from our consultation to treatment day she made me feel comfortable and the laser was quite literally pain free. I have been recommending her to friends and family as I don't think you could receive this high standard anywhere else in Rochdale.

I always love going for treatments with Lima, you feel relaxed & totally pampered! The LED light therapy works a treat on my skin especially after the microdermabrasion! I have skin that breakouts, is oily but also dry in places and this does the trick!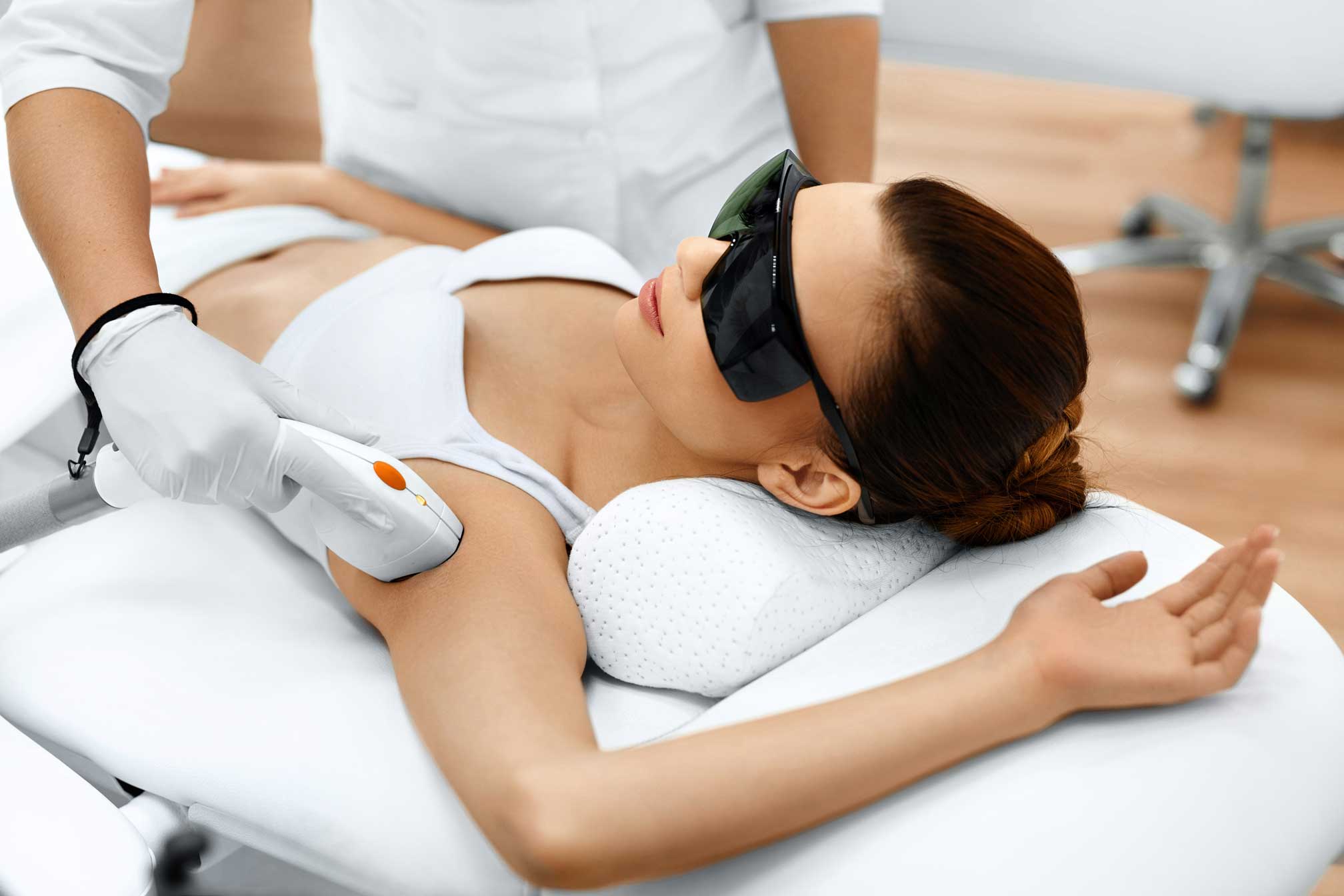 Soprano Ice Laser Hair Removal
Laser hair removal is the most successful long term solution to unwanted body hair. We offer treatments for men and women with both light and darker skin with minimal discomfort and no downtime.
One of our highly trained laser Aestheticians will assess your skin and problem hair before devising you a personal treatment plan to allow us to establish the correct laser treatment for your skin.
Laser hair removal is available for the following areas:
Face
Underarms
Bikini Line
Abdomen
Legs
Arms
Back
Shoulders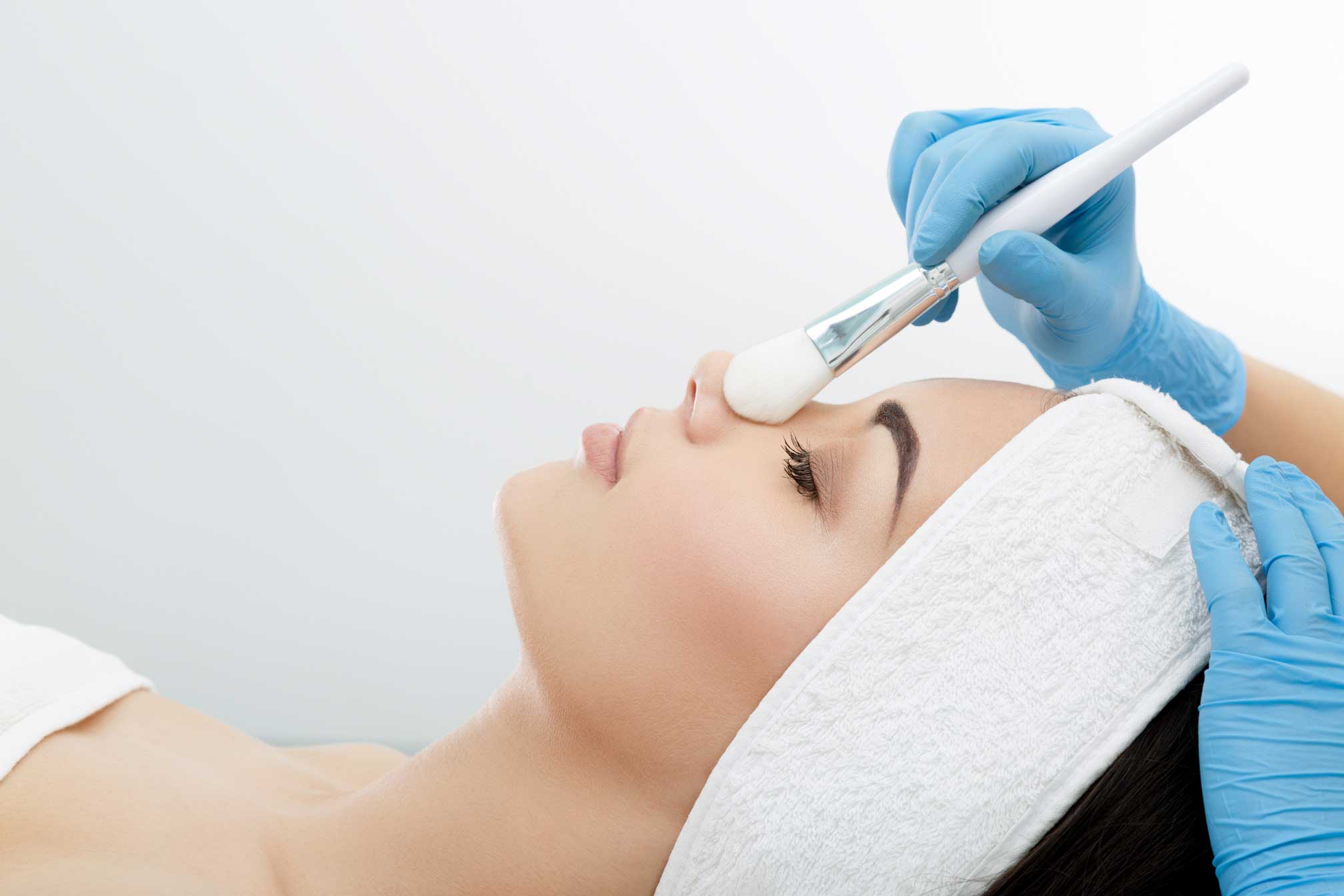 Skin Peels
A skin peel is a professional treatment that can lead to visibly improved skin appearance.
Medik8 offers an easy system that helps you choose which peel is most suitable for you according to your skin concerns and your lifestyle!
Medik8 Peel systems targets : Dull complexion| Uneven skin tone| Skin ageing| Pigmentation marks| Blemishes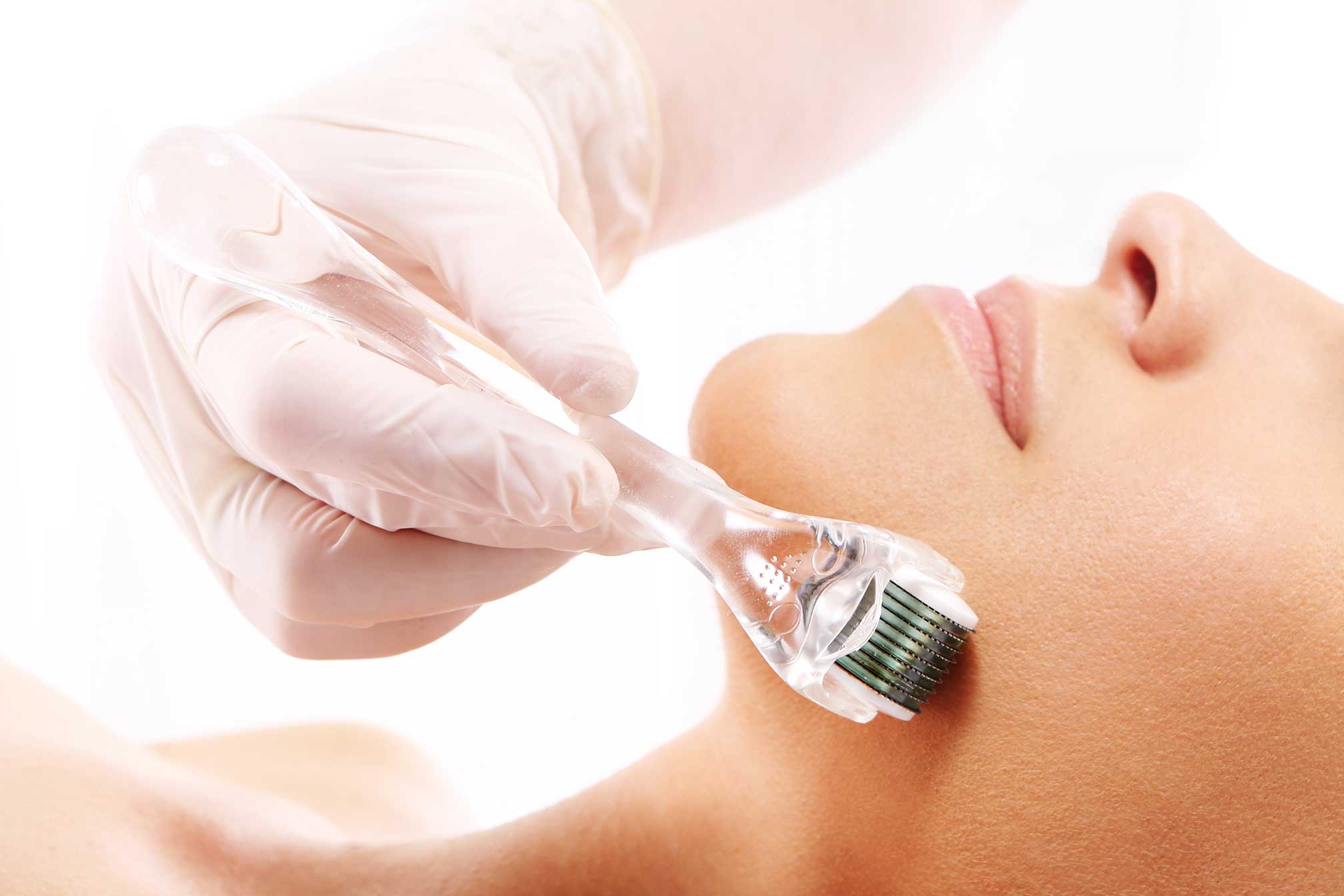 Skinrolla (Skin Needling)
Skin needling is a non invasive skin rejuvenation procedure that enhances the skins ability to regenerate and repair itself naturally and safely, with minimal recovery time.
Benefits of Medical skin needling:
Creates collagen deposition for upto 12 months, even after a single treatment. Short healing time, topical anaesthetics can be used for painless treatment. Treatment courses can be repeated without limit. No skin damage as the epidermis is left intact. No sensitivity to uv light. No risk of permanent skin discolouration.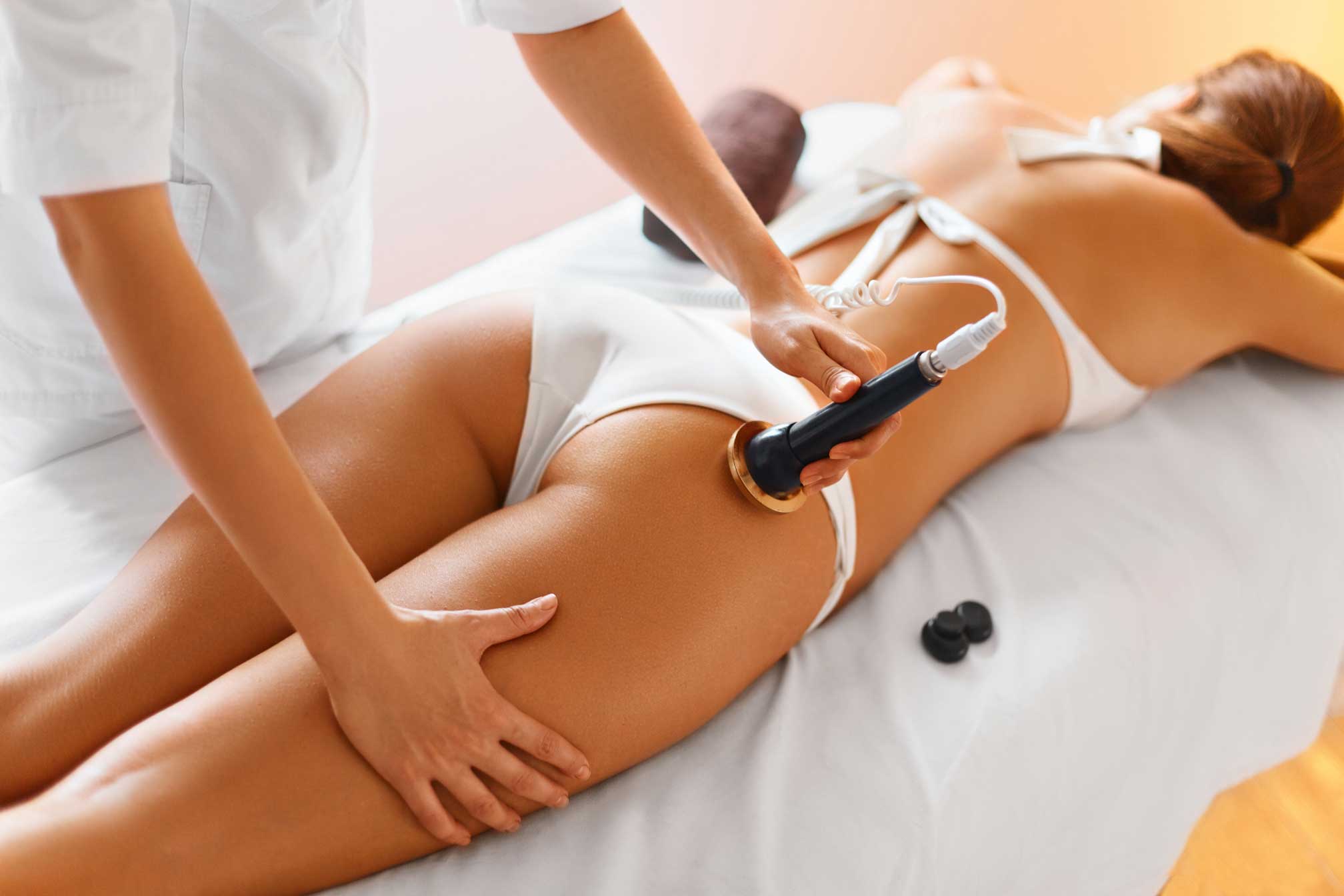 Skin Tightening
The Soprano Ice Near Infrared skin tightening laser is a new and effective treatment for improving skin laxity without surgery or downtime. The procedure uses a safe and infrared light to heat the water content in the tissue deep below the skins surface causing collagen fibres to contract and tighten to smooth out fine lines and sagging skin. The heat also stimulates fibroblasts which repair cells in your skin to produce new collagen, creating long term results.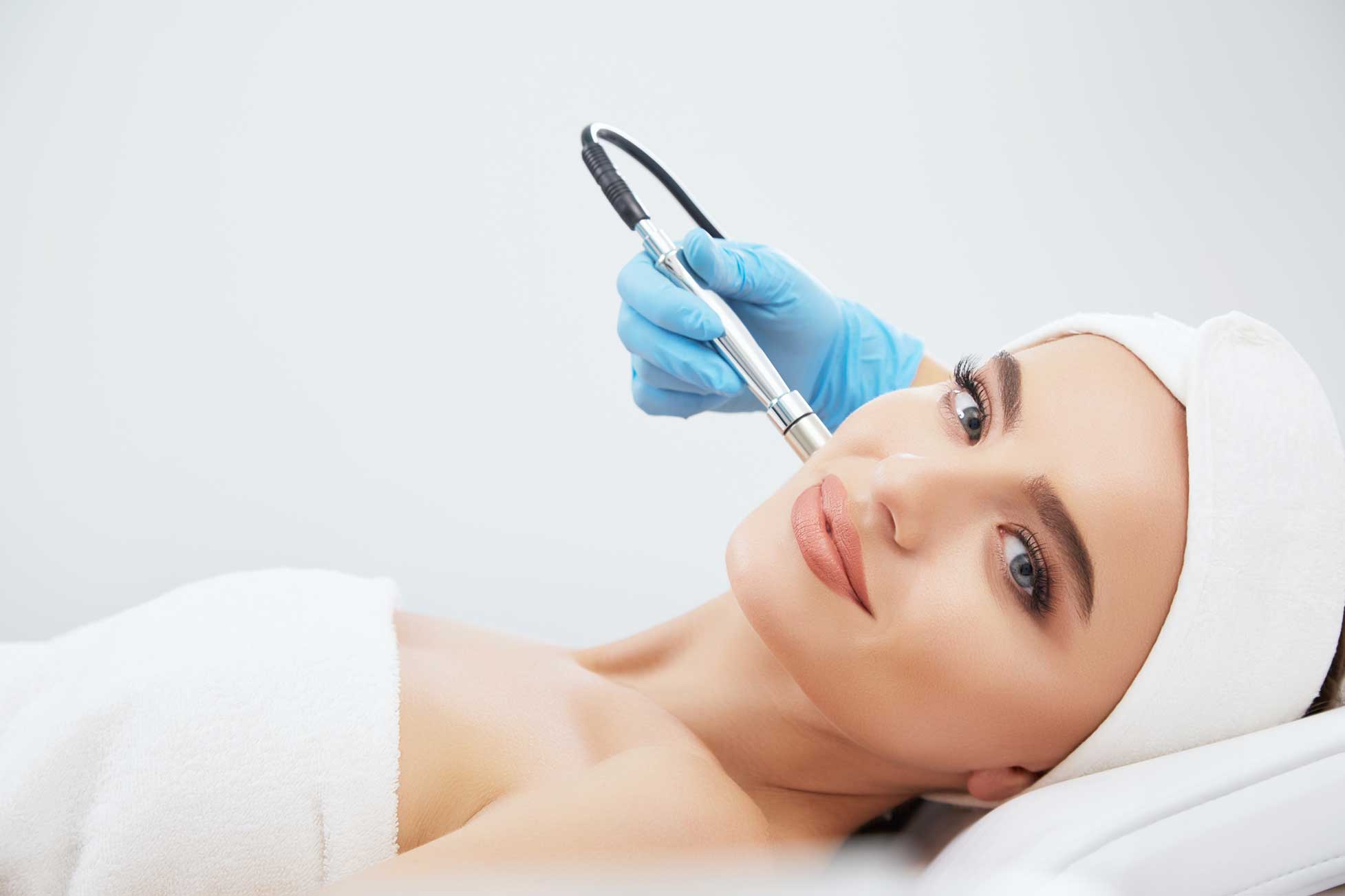 Diamond Microdermabrasion
Diamond Microdermabrasion is a safe and gentle procedure that uses manual exfoliation to remove the outer layer of skin.
This process works in a series to produce the best results, with little or no downtime.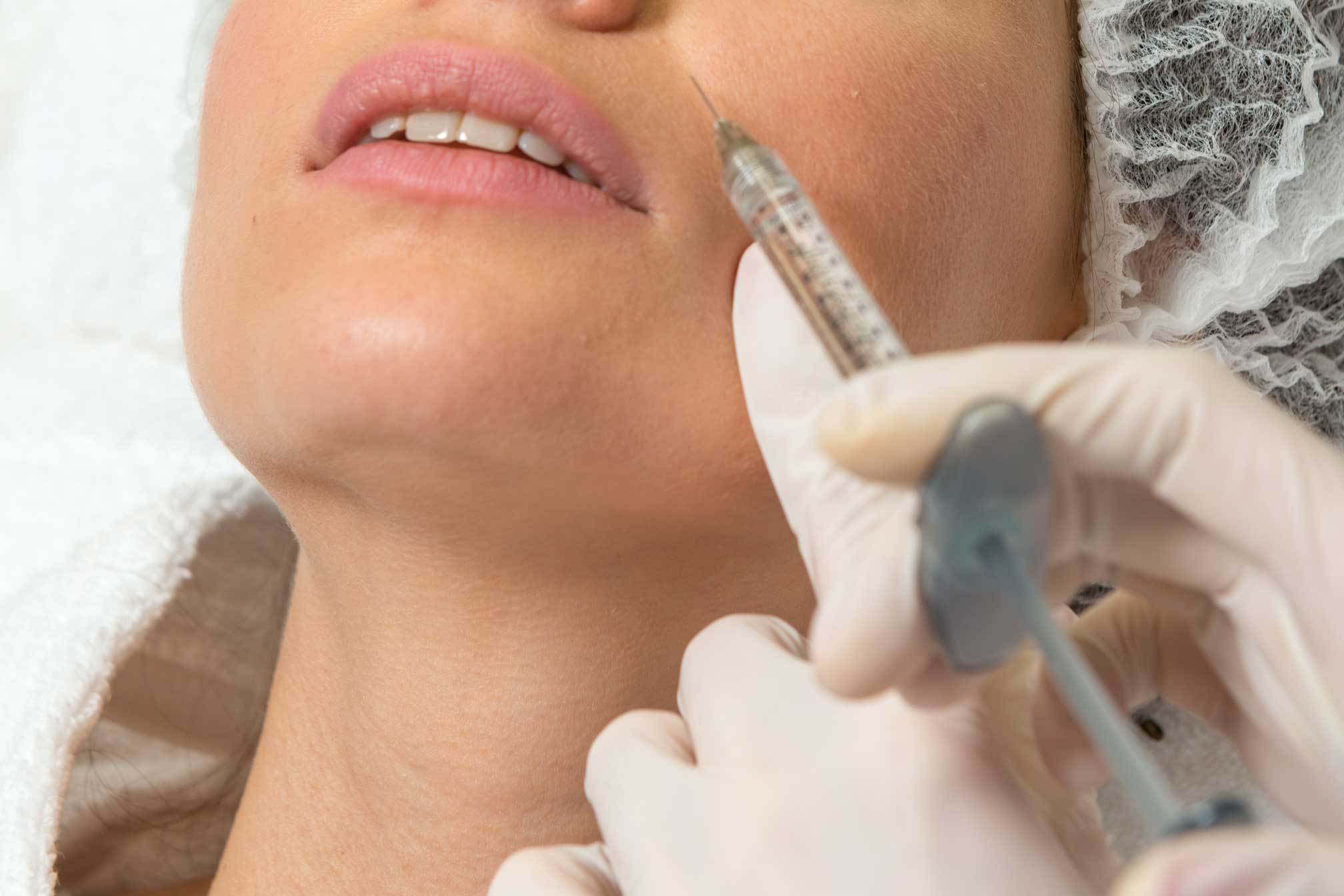 Saria Tahir is our highly experienced Aesthetics Nurse with 18 years in the industry. She is an Independent Nurse Prescriber and has a background in medical class 1V lasers. She has since been working in the injectable side of cosmetic aesthetics. Saria is fully qualified in being able to assess your skin health needs and can prescribe the ideal treatment.
Skinspiration offers a full range of advanced skin and laser based treatments as well as non-invasive injectable treatments. Treatments include:
– Medik8 Skincare
– Soprano Ice laser hair removal
– Skinrolla Skin Needling
– Nir Skin Tightening
– Dermal Fillers (hyaluronic acid)
– Wrinkle reducing injections
– Profhilo tissue bio remodelling
– Platelet Rich plasma Vampire facelift
– Cheek augmentation
– Hyperhidrosis
– Deep peels melasma/chloasma/sun damage
All our treatments are FDA approved and backed by medical research. We use only premium quality products and equipment to provide you with the ultimate high-end skincare experience.
Situated in the heart of Rochdale town centre, you can find us on Yorkshire Street. We pride ourselves in providing the very best in skincare and ensuring our customers are thrilled with the results. Our friendly and professional team look forward to welcoming you through our doors at Skinspiration and are happy to provide a full consultation based on our expertise.
3 Microdermabrasion
Treatments
£60
3 Microdermabrasion With
LED Phototherapy
Treatments £90
Soprano Ice Laser Hair
Removal Full Body Offer
6 Sessions £2,200
Usually £4,000!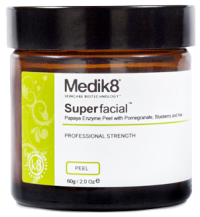 Glowing Skin for Christmas
A Course of 6 Medik8 Superfacials
Usually £270 Now £210 With a FREE LED Phototherapy Session!
Get In Touch
T: 01706 630 055
M: 07886 558846
E: [email protected]
Our Clinic
73 Yorkshire Street, Rochdale,
Lancashire, OL16 1DB
Clinic Policy
50% deposit on all treatments, to paid on consultation date.
There will be a 14 day cool off period after treatments have been booked. Treatments may not be cancelled after this period.
Treatments are non-transferable: packages cannot be exchanged for others; treatments cannot be transferred to other parts of the body; treatments cannot be transferred to other individuals.
Special offers cannot be used in conjunction with each other.
Special offers are not redeemable beyond the date specified.
If you do not follow the consultation guidance you are at risk of not receiving the optimum results from your treatment.
Cancellation 24hrs before treatment, if cancellation is on the same day there will be a £20 cancellation fee applied to the next appointment.
Late arrival to appointments may result in refusal of treatment, depending on the time available.